CAP LABO, Bring together many paths and colors of your laboratory .
CAP LABO is a consulting and trainings firm which is turned to the measure laboratories: R&D, Quality control and Industrial processes of any activity area.
Our purpose is to help you to the everyday life optimize the numerous tests that you have to implement, well choose the type of material as every product or problem and go with you in the discovery of new technologies to pull at it quickly the best use for your applications.
To guide you in the organization and the choices of your laboratory, CAP LABO puts in your service its expertise regarding physical measure. Whether it is in Rheology, Texture and Superficial Tension, we guarantee you an adapted answer some is your activity sector as for the choice of the best technique where method to be used according to your waits.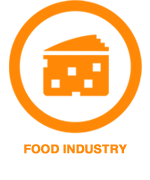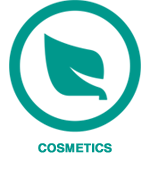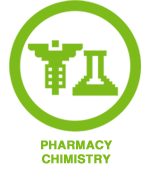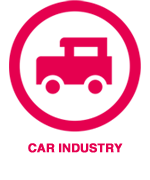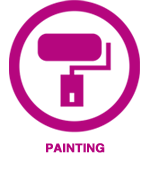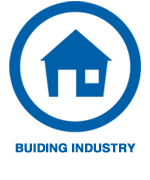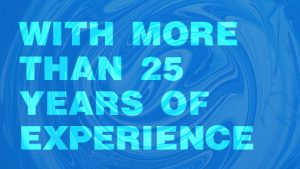 CAP LABO, the right answer :
Audit of your equipment and evaluation of your needs on site
Definition and studies of the most appropriate material to your request
Development of analytic methods applied to your products
Applied Rheology and Texture Analysis / Sensorial Analysis Trainings
Case Study with measurement results interpretation in relation to your application
Identification of existing standards in your domain and attached methods.
CAP LABO, The experience in your listening :
With more than 25 years of experience in the world of laboratory, we observe that it is more and more harder for you, manager of laboratory, to follow evolution of measure's technologies which you wish to implant in your laboratory: to improve the traceability of the quality produces, to answer more and more requested standards or simply better to know the physico-chemical properties of your formulations.
CAP LABO arose from this report and proposes you a set of advice and services to redefine with you the essential axes of your unit and keep the best "CAPE" for your laboratory.
You can so save time to the everyday life in your measures, but also develop your equipment according to needs revealed by your products and their applications. Thanks to our training initiatives within the framework of the in-service training and case studies, you will become expert too for your products and the technical of measure which used to characterize them.
Hard of a spirit of partnership and requirement put in the service of our customers, we invite you to discover in detail our website and to get in touch with us to estimate the nature of your needs. See you very soon