Kastner compagny is specialied in design and manufacturing of furniture for any kinds of laboratories. This compagny was built 40 years ago, it provide a unique service tailored according to the requirements of companies and schools or universities.
Their furniture are built so your budget and any kind of your needs are respected. Made on rollers, it's possible to move it around the room like the users wants to. It facilitate the cleaning when a chemical product flows on the floor.
Kastner can also propose you a large range of colors and design to match with you laboratory stuff.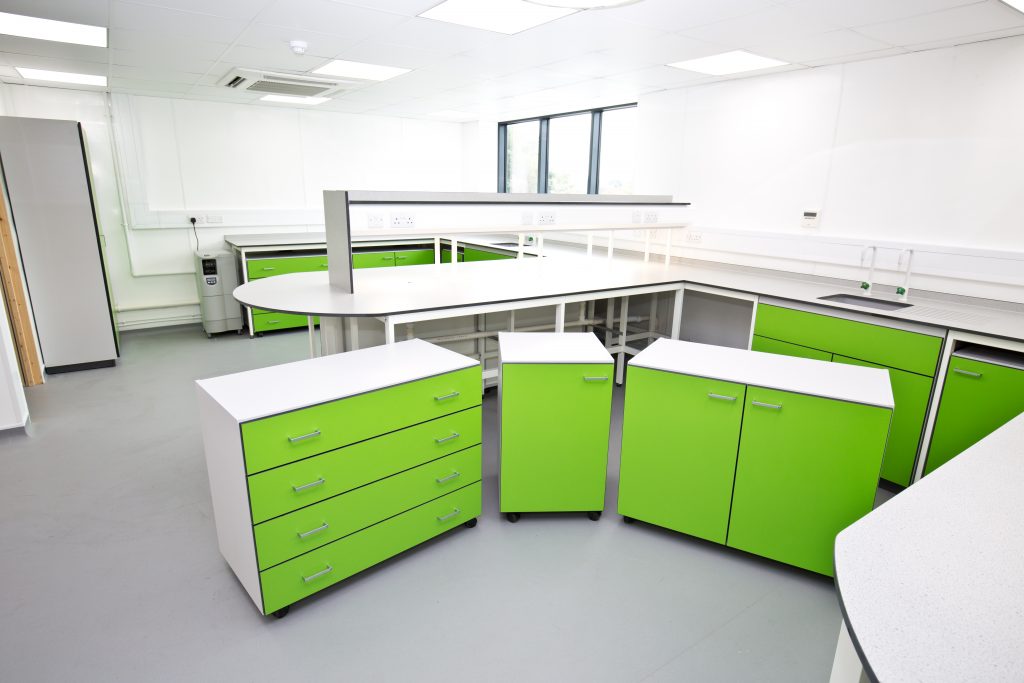 All along your project with Kastner Company, their service is going to help you. You will be able to avoid and assimilate all the function that will make your facility evolve over time.
---