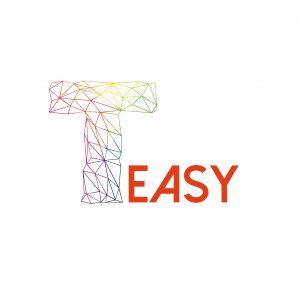 Teasy, the new innovative and economical Texturometer.
Very reliable and easy to use, Teasy measures the consistency, elasticity, hardness, adhesiveness, the eraser effect … on all types of products in all sector of activities.
Its architecture and tools adjust to all your demands because they are manufactured in 3D printing, which reduces the time and cost. Teasy is connected to software that is compatible with different version of Windows. It meets all standards of measurement of texture, and comes with calibration certificate.
Reference in more than 50 countries around the world The Teasy Texturometer is manufactured in France since 2016, by Agrosta.
---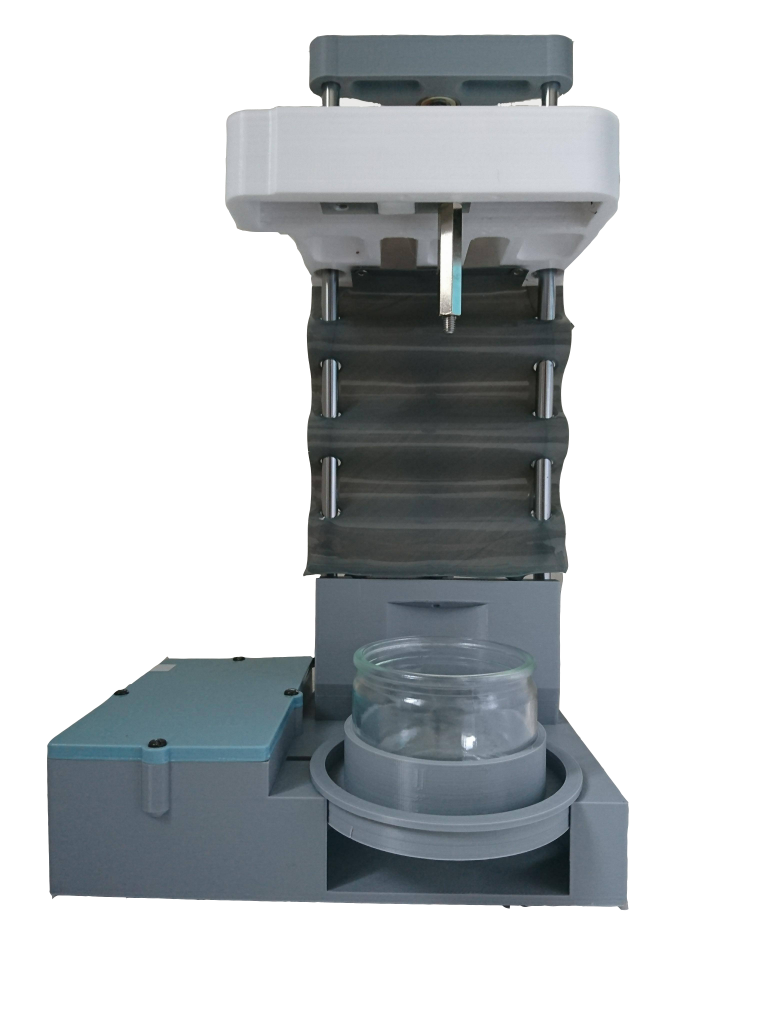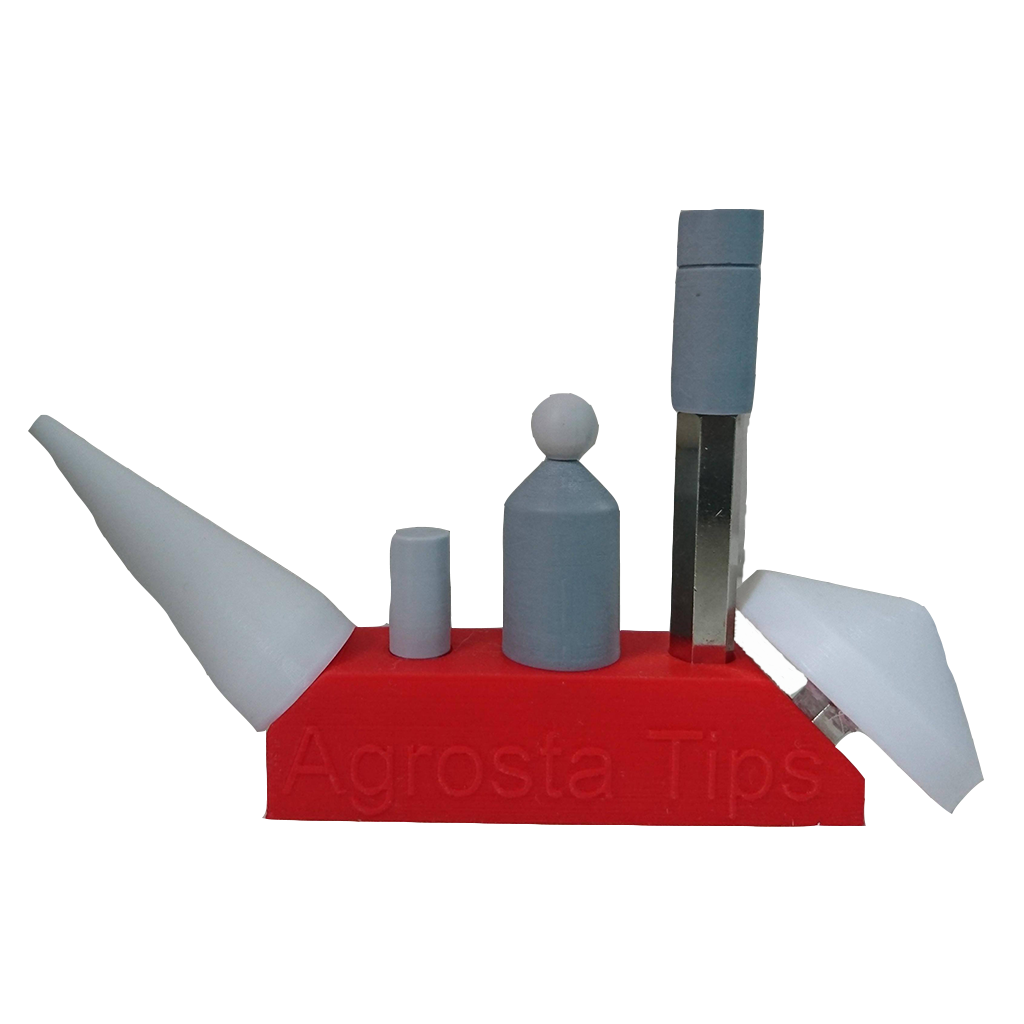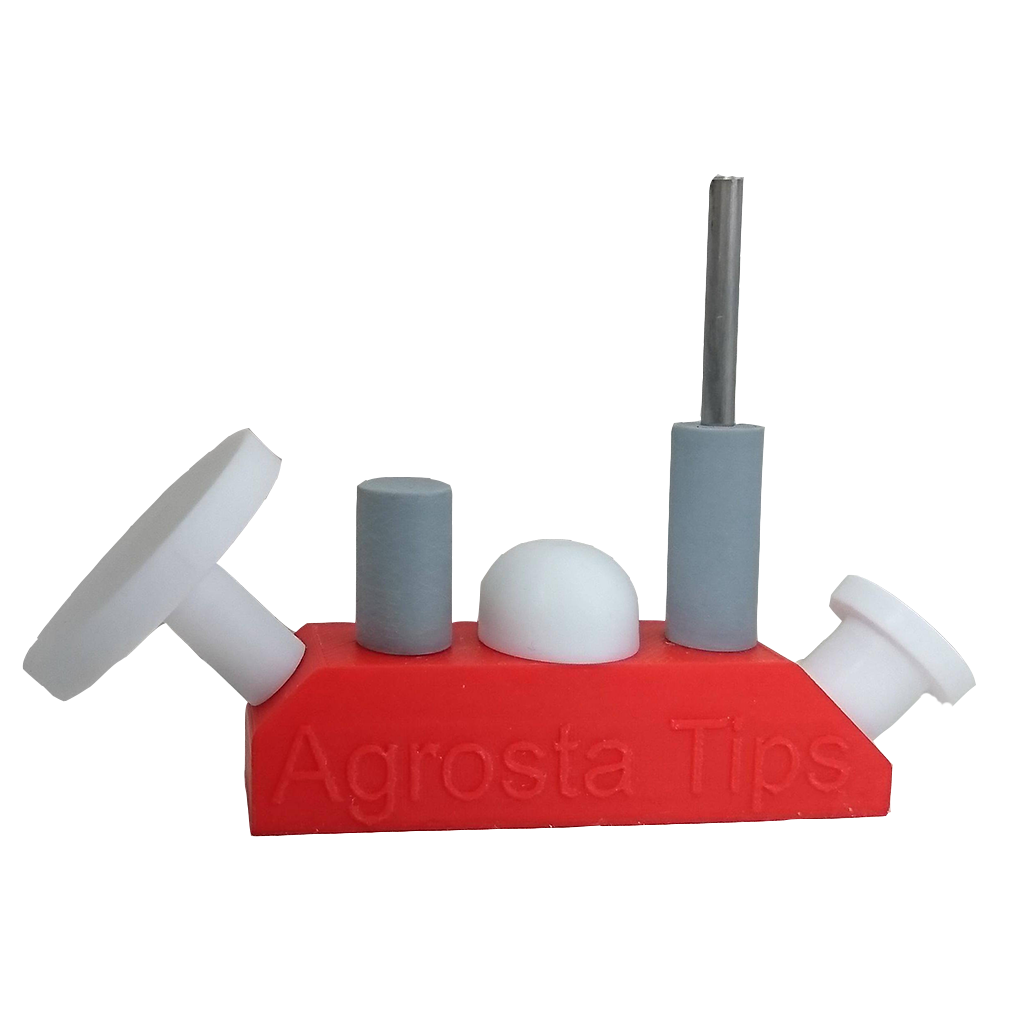 If you wish to have more information or documentation, please contact us or to send us an email:Info@caplabo.com